My name is Rodrigo and I am a Spanish Teacher
¡Hola!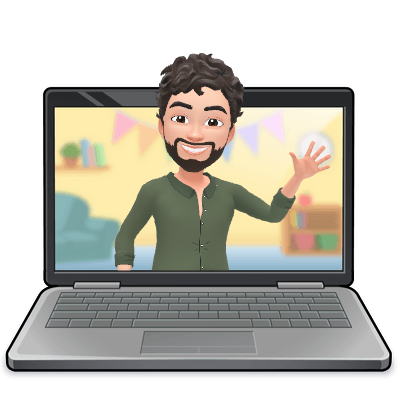 My name is Rodrigo and I am a Spanish teacher. I have been working for Instituto Cervantes of New Delhi since last year and before that I volunteered in the Red Cross as a Spanish teacher.
I have a Masters in Teaching Spanish as a Foreign Language and I have created this page www.arche-ele.com to share with you all the content which can be useful for students as well as teachers.
I have trained and guided teachers in "Seminario Permanente 2020: Gamifica tus clases por videoconferencia con aplicaciones digitales" organized by Instituto Cervantes of New Delhi and I also have participated in the webinar "Thinglink-A creative tool to motivate students to learn Spanish" organized by the Norwegian National Centre for English and other Foreign Languages in Education.
My research interests are based on gamification. I like to invent new ways of teaching methods and want my students to have an access to the unconventional way of learning.
If you are interested in working or learning with me, you can contact me by email: rodrigoarche1c@gmail.com
You can learn more about me through this photo 😀
Arche-ELE © Rodrigo Arche Claudio.

Este obra está bajo una
licencia de Creative Commons Reconocimiento-NoComercial-SinObraDerivada 4.0 Internacional
.